LIME Services:

Lime Rendering

Lime Plastering

Lime Grouting

Lime Pointing

STONE WORK
John Edwards Lime Plastering
John Edwards provides a traditional service of lime plastering and rendering achieving "ye olde worlde" look which is unique in itself. Lime has been used in building work to produce mortars, plasters, renders and paints since the Roman times. It is a breathable product supplied to John Edwards by experts at Ty-Mawr lime in Brecon.
Lime protects surround materials, can be extracted naturally and is environmentally friendly. Contact John for all your Lime Plastering, Rendering, Pointing, Grouting & Lath work.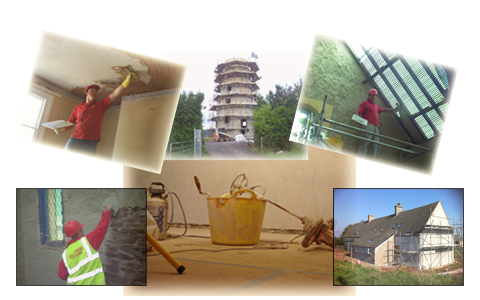 Contact John Edwards;
37 Cwm Braenar, Pontllanfraith. Blackwood. NP12 2DS.
Telephone: 01495 231400 / Mobile phone: 07989 105606